An ERP system can help with sales order processing and contract management instantly by using pre-defined templates. It can also store and manage customer records and history; create competitive price quote basis past data, map this information with respect to a sales order, and create automated marketing workflows. This means that driving promotional campaigns can be done from a single window.
Sales planning and management
Empower your sales efforts with vital information about sales plans and distribution channels.
Capabilities to automate industry specific processes
Sales automation tools to remain flexible in sales planning and instantly monitor plan execution
Unified database of products with detailed description for each drug that can be used to successfully plan sales, manage pricing, develop product-segment matrix, etc.
Automatic data import to analyze the results of the work with distributors and pharmacy networks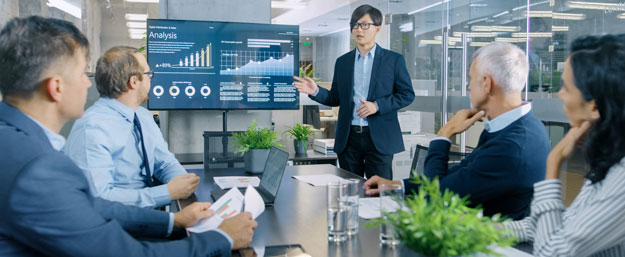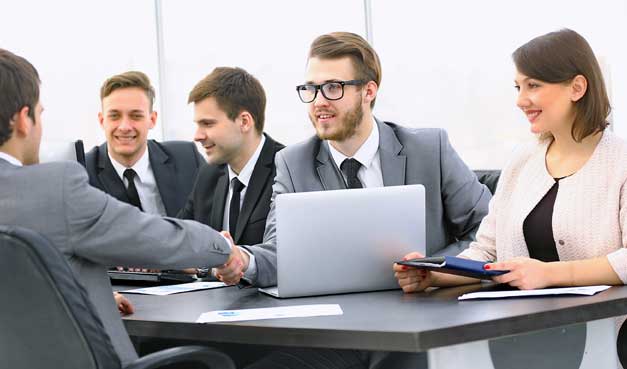 Enhanced Customer Service
With tightening regulations and rising costs, the Pharmaceutical industry is being presented with a consistent challenge in the marketplace: As a result, pharma companies are reducing their internal capacities in manufacturing and R&D and are, instead, increasing their outsourcing.
Thus, by choosing MetaPharma you can provide more efficient and effective service with an accurate and complete view of your customers across all channels with MetaPharma.
Improve business relationships
Connect with customers
Streamline operational processes
Increase productivity
Boost profitability, etc.
Revamp Pharma Reporting and Analytics
The Pharma Industry is constantly tied up with serving the health needs of millions of patients with varied afflictions and also has to keep up with stringent regulations and compliance standards.
Automation and advanced augmented analytics are transforming the pharma industry in multiple ways such as accelerating drug discovery and development, increasing the efficiency of clinical trials, streamlining compliance, and driving effective marketing and sales operations.
Here are some of the main highlights: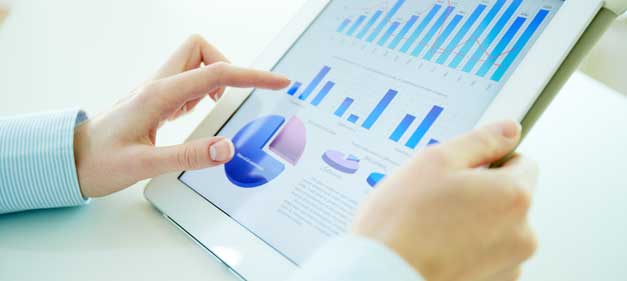 MR Performance Report
Leadership Sales Analytics
Sales team performance report
Division Performance report
Plant Management and performance reporting
Distribution Channel Performance Report
Distribution and Reach Performance Report
Sales Report
Delivery Efficiency Performance Report
Order Invoice Report
Brand Sales Performance
Country Level Sales Performance
Market share report
Vendor rationalization
Demand Forecast Accuracy report
Expense and Overheads reporting
Supply Chain Management Report
Facility and Plant Cost review Report
Manufacturing Demand and Estimation Report
Manufacturing Defect Report
Competition Spends Report
Cost Review Management
Net sales and Gross Margin Report
Clinical trial report
Regulatory report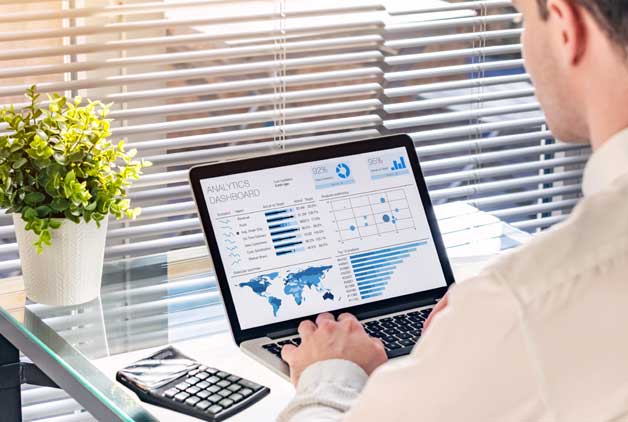 Executive Dashboard
Executive dashboard is considered business monitoring tools and are used by CEOs and senior leaders to easily track performance across key business areas in a pharma business. When used as part of good business practices in Financial Planning & Analysis (FP&A) departments, an organization can improve its strategic and tactical decisions, and it can reduce the chances that underperforming areas don't get timely attention. The typical users of this type of dashboard are: CEOs, CFOs, COOs, Sales Executives, Board of Directors.
Some of the main functionality in this type of dashboard is that it provides a single screen to analyze business KPIs from five different perspectives:
Top sales producers ranked by gross and net sales
Revenues from the top sales channels
Pharma product sales by volume
Top payers ranked
Monthly trend in gross and net sales.
Mobile Sales App
Are you a pharma distributor? If your answer is yes, you have come to the right place. MetaPharma offers a one-stop solution to help you make your business reach out to a wide range of businesses around the world.
With our pharma distributor app, you don't have to make an additional inventory or have special staff to work on it. We save your cost by automating the whole process with the help of our mobile app. Moreover, you can have the application customized as per your needs and requirements. With our pool of experience, we can adapt to all kinds of requirements. We save you money and give you a high return on your investments. This can be the right next step for you in order to expand your business.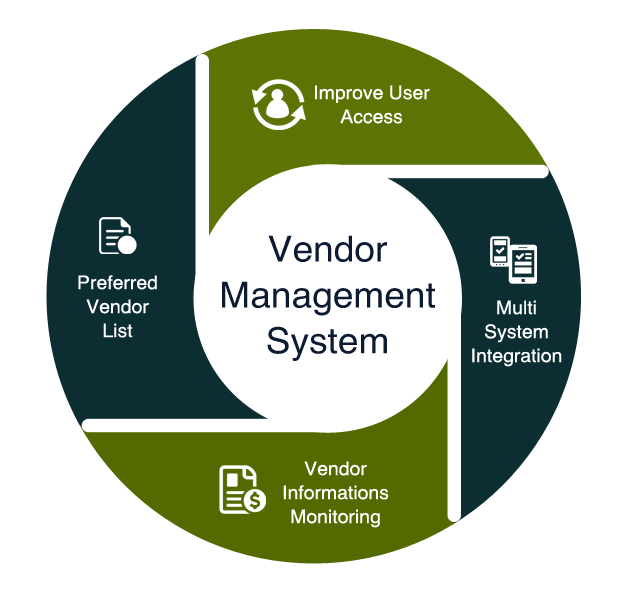 Vendor Management
Pharmaceutical manufacturing is increasingly complex. Cost-pressures are leading Pharmaceutical and medical device manufacturers to involve numerous new suppliers, as well as increasing employment in offshore production facilities. This can greatly increase quality risks in Pharmaceutical manufacturing businesses because responsible producers tend to be less aware of the potential GMP breaches (non-compliance) of their suppliers and/or overseas facilities and personnel than when suppliers, and personnel, are within close proximity. Not only does overseas Pharmaceutical manufacturing increase your risks of producing substandard medications if GMP is breached, it makes many aspects of production more challenging, including training, management, record keeping, data integrity and reporting.
Meta-Pharma have supported many organisations in the development of vendor management programmes and tailored these to match the business needs of individual organisations. By having a robust vendor management programme in place, an organisation can benefit in one or all of the following areas:
Vendor evaluation with required check lists
Approved Vendor List online
Maintain Audit Schedules online
E-Mail Alerts and Notifications
Automatic requalification schedule population
Consistency in the quality of materials or services received
Optimise Performance
Product Recall
A drug product recall is a request to return to the maker a batch or an entire production run of a product, usually due to the discovery of consumer safety issues. The reason for drug product recall is may be due to wrong drug, unapproved drug, undeclared drug ingredient, microbial contamination in the formulation, Incorrect usage information on package, may contain particulates prior to expiration date, may contain visible particulates or if directed by Food and Drug Administration.
With MetaPharma product recalls can be managed down to the individual unit thanks to serial numbers and traceability solutions. Through systematic, documented identification and recorded data, traceability allows you to verify and track the history, location and even the state or status of an item, regardless of where it is in the supply chain. Furthermore, aggregation of individual products to a carton, bundle and pallet will simplify the handling of the products through the supply chain. While aggregation makes commissioning, decommissioning and recommissioning easier, faster and more accurate, it also helps ease and accelerate the process of recall management. Lot-level tracking through aggregation is highly improving the recall management process for all the actors in the Pharmaceutical supply chain.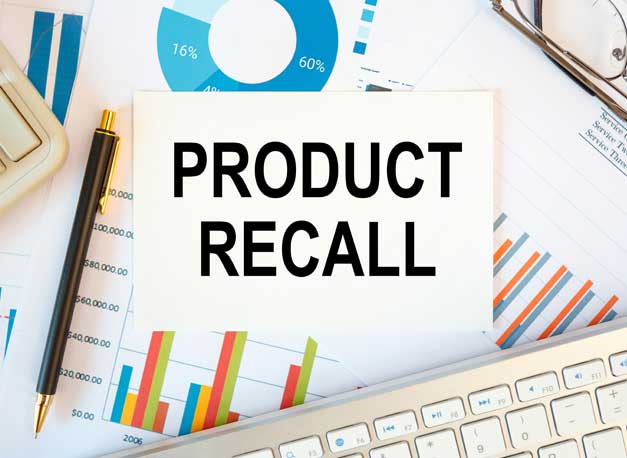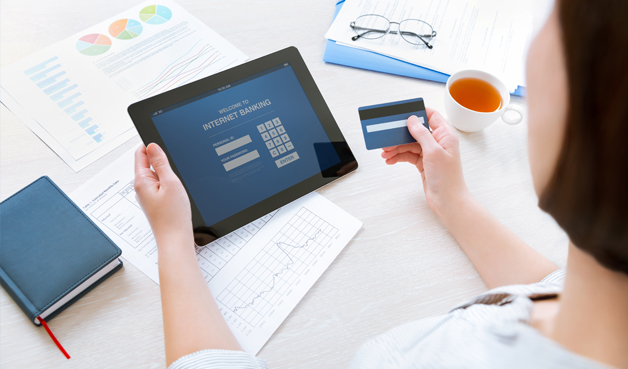 Product Returns
Manufacturers naturally want to optimize returns after loss of exclusivity by allowing for a predicted volume of returns without tightening channel inventories too much (and losing sales that way). Things manufacturers can do to optimize returns forecasting include:
Identifying chains with high inventory levels early, and then ensuring inventory is down sufficiently when loss of exclusivity hits
Identifying opportunities for pharmacies to return inventory to a wholesaler's resalable inventory after loss of exclusivity rather than returning it to an inventory "morgue"
Managing wholesaler orders carefully in the weeks leading up to loss of exclusivity to minimize wholesaler inventory and downstream inventory speculation
Tightening returns policies to discourage the crediting of "bundled" returns
Integrated Business Planning
Integrated Business Planning plays a key role in balancing competing pulls of high service levels in markets and low supply chain cost and inventory waste in the supply chain.
It enables robust scenario management capability to model new drug approvals, new market entry, etc.
It can model regulatory approval lead time variability for new capacity expansions to be able to assess risk in terms of best case / worst case demand and capacity projections in order to make prescriptive and optimal calls for capacity reservations and API sourcing planning.
It enables companies to optimize their strategic value. It allows for innovative strategies uniquely positioned to empower supply chains.
End-to-end supply chain visibility
Harmonized process and optimal collaboration
Address cross-functional and critical business decisions
Alignment and integration of planning and execution
Efficient change management
Availability of information to all stakeholders
Cost-effective and quick customer service
Instant reactions to changes and demand
Improved decision making throughout the entire supply chain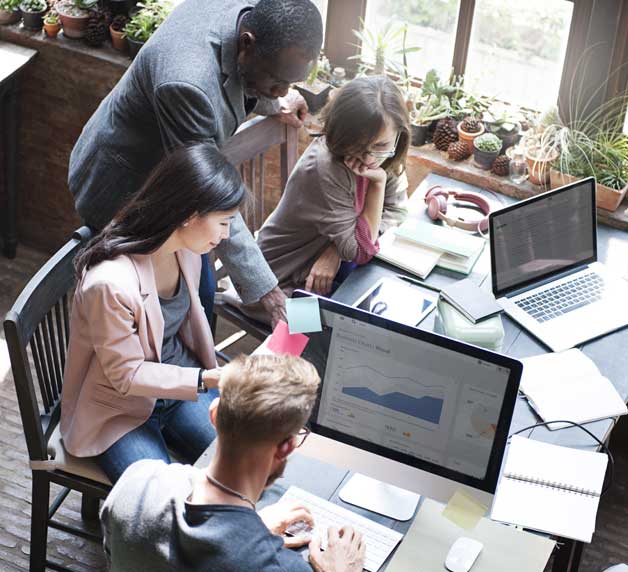 Let our experts guide you on how to unlock the best of Sales and Customer for your business.