The Pharmaceutical business faces challenges of improving/sustaining on-time-deliveries, cut back inventory whereas still having the flexibility to reply to shorter lead times, with advanced planning and tools to manage sudden events like break downs, rush orders, changing customer priorities etc.
Do you have production planning and tools to manage these challenges? The answers we frequently hear is that "We have an ERP". However will it help you address these challenges. Not Sure!
Here are few MetaPharma features that help you to manage these common scheduling situations.
Batch Management Process
21CFR Part 11 guidelines and automation of Batch Records with the arrival of 21 CFR Part 11, the FDA has begun to easily settle electronic Batch Records. Since then, more and more manufacturers have recognized the advantages of automating the procedure of controlling Electronic Batch Records (EBR).
Under cGMP regulations found in 21 CFR Parts 210 and 211, the Electronic Batch Record (EBR) should demonstrate the accomplishment of every vital step inside the production, packing, and holding of every batch of a drug product. cGMP needs considerable Batch Record documentation, as well as batch dates, identity of major equipment/lines used, parts / materials used and their weights, in-process and laboratory control results, complete labelling control records, sampling, and identification of personnel supervising or checking each step.
In addition to what cGMP needs, manufacturers that automate their Batch Records should do so in accordance with 21 CFR Part 11 requirements.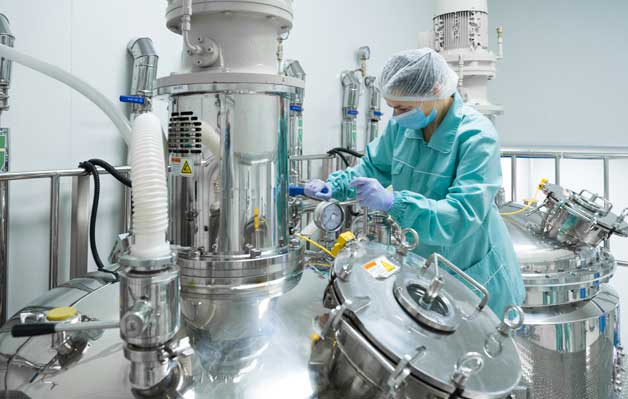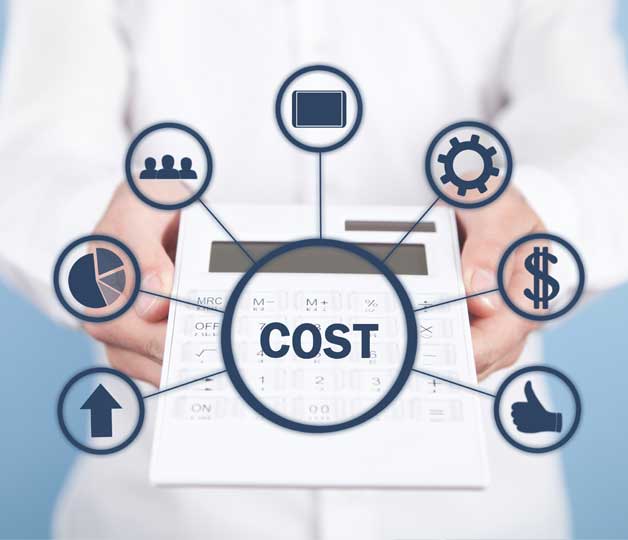 Landed Cost Tracking
MetaPharma Landed Cost Tracking (LCT) provides visibility of imported goods through shipment tracking and allows greater control of all associated costs, resulting in accurate landed costs. It allows you to trace shipments of imported goods, monitor the progress and evaluate arrival times of shipments, and establish a reliable estimate of the entire cost of imported goods. Moreover, it aids the calculation of a more accurate actual cost at which to receive the goods and provides an actual cost comparison to the various estimates created throughout the procurement cycle.
The Benefits of Landed Cost Tracking
Identification of all price components related to imported goods for better estimates of landed costs
Estimated landed costs for every product through correct costs apportioning supported volume, value, quantity, etc.
Tracking of shipment arrival dates
Pre-costing of shipments for efficient receipting
Multiple tariff codes
Goods Received Note system to trace component costs for correct invoice matching
Automatic update of expected arrival date once shipping date is revised
Archiving of completed shipments and related costs
Advanced Quality Management System
Quality management within the Pharmaceutical trade is sort of necessary due to the criticality of the functions involved particularly when it's concerning life. The poor quality of the drugs will place one life to risk. The process of quality management matters from the initial stage itself i.e. manufacturing.
Choosing a pharma quality management system is an important decision when it comes to the life of an individual. A structured system can help manage all the records, workflows, and processes in a certain order that may eventually improve overall product quality.

Advantages of MetaPharma Advanced Quality Management features for Pharmaceutical Industry
Better Control
With the availability of an efficient Pharmaceutical quality management system, it becomes simple to possess better control of the processes from the very beginning itself i.e. the choice of raw materials which will be used to manufacture the required set of end-products. If you will get the power to regulate things from the start itself, you are less likely to encounter the issues later which may need you to follow the whole process from scratch.
Improved Product Assessment
When it involves product assessment, there's a demand for a good quality management system to look at the product sample thoroughly. Once a wrong product sample gets approval, the resulting scenario are often disastrous. A quality management system for Pharmaceuticals is crucial to enhance the overall product assessment because it helps your organization to follow the specified checklist to hold back the materials as well as processes in order.
Compliance with Industry Standards
The advanced quality management system for Pharmaceutical industry ensures that every supply manufactured are compliant to the regulatory standards. An advanced quality management system lets you to examine the products on every variable that confirms its quality standards with adherence to the regulatory standards. There is many Pharmaceutical advanced quality management system software that let you to schedule the follow up for checklist specified in order that the final product be the foremost quality and compliant one.
Accuracy in Dosage
Most of the Pharmaceutical quality management system software is designed with an advanced feature to check the quality functioning of the machines so that the right dosage of any medicine is prepared. If there will not be a check on the accuracy of the machine's functionality for dosage, it could lead to many unexpected yet bad health conditions for the consumer. Therefore, a quality management system covers a lot of pharma activities including drugs sampling, thorough analysis, and reporting.
Supplier Management
Prior to the materials, there comes a major process to be taken care of i.e. supplier management. To make sure good quality raw materials, you will have a variety method for the suppliers moreover based on the quality, pricing, timely delivery. You can define your supplier selection criteria well in advance so that you associate with the correct individuals from the beginning only to avoid risking many lives
Production Investigation
In addition to the manufacturing and dosage management, a top quality management system for Pharmaceuticals proves to be of great help in production investigation also. Whether you need to keep its packaging consistent or labelling in order, a Pharmaceutical quality management system software is all you need. However, production inspection is yet another aspect of quality management that one should not ignore in the era of quality-first preferences.
Let our experts guide you on how to unlock the best of development services for your business.