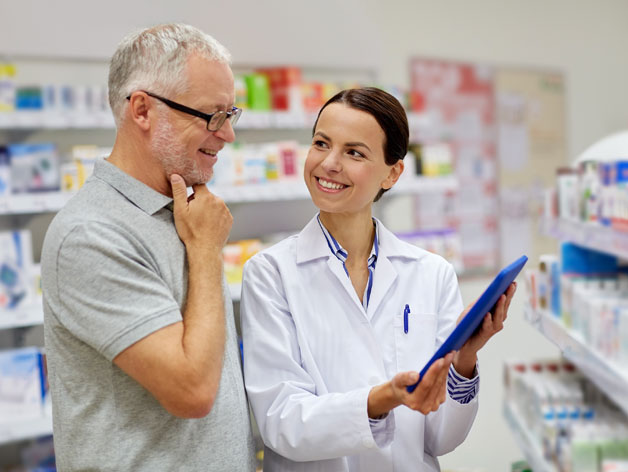 Enhanced Customer Service
Managing Pharmaceutical inventory in a hospital, clinic or physician's office can be challenging. It can entail skills your medical staff do not necessarily possess. Tracking is essential to keeping vital and commonly used medications on hand while monitoring the usage of addictive and harmful medications subject to theft or misuse. Keeping accurate records help management understand what inventory is available, when to order and ensure physical inventory matches inventory records. Ultimately, reducing inventory shrinkage could save millions of dollars over the course of a year.
MetaPharma Inventory offers the health industry important Pharmaceutical inventory management features essential to balancing supply and demand of important prescriptions.
Barcode scanning – to accurately log physical inventory count and medication description including any important warnings, instructions, and side effects information.
Lot tracking – forward and backward traceability to locate any tainted product.
Expiration date tracking – reduce waste and ensure patients receive active medications.
Automate purchase orders – determine reorder points and automatically place orders from suppliers.
Mobile Warehouse Management System
Pharmaceuticals are stringently regulated by the Food and Drug Administration (FDA) and the Drug Enforcement Administration (DEA). The FDA's regulatory standards for the industry are referred to as Current Good Manufacturing Practice (GMP) standards.
We understand the warehouse management requirements of the Pharmaceutical sector, resulting in fully functional systems ensuring stock is always handled, not only in the correct, but also most efficient and cost-effective manner.
Key Pharmaceutical functions include
FIFO rules: Making sure the oldest stock in the warehouse is used first
Batch Traceability: Being able to see where any item has come from and gone out to
Expiry dates: Know the age of your stock and when it must be sold by
Quality Control: Check stock coming in is up to standard before releasing into the warehouse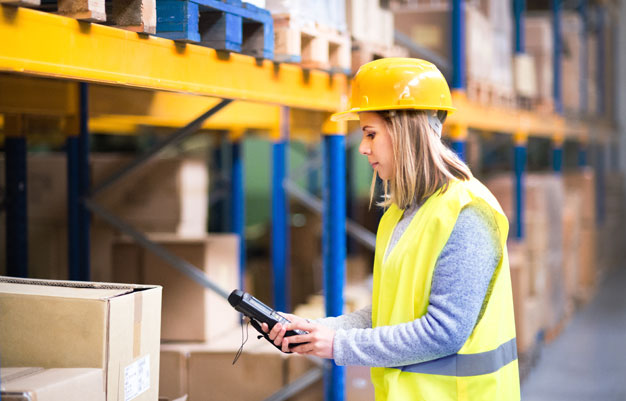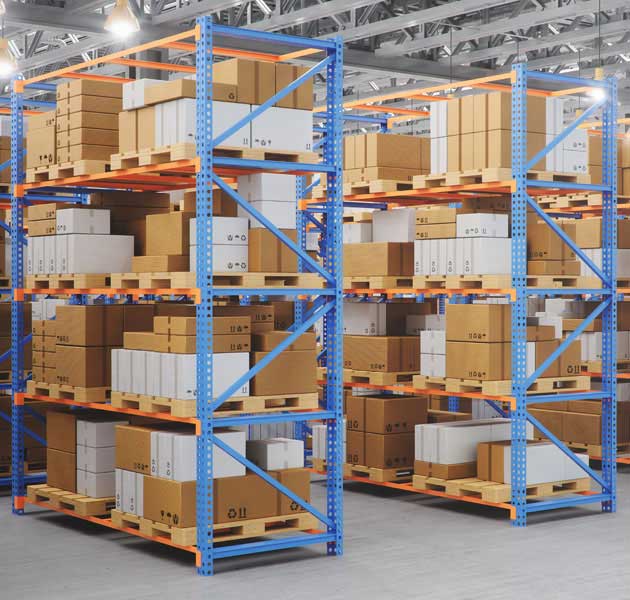 Track and Trace and Traceability in MetaPharma Pharmaceutical WMS
Throughout the Pharmaceutical supply chain from life science manufacturing facilities and third-party logistics operations to those handling wholesale distribution, being able to track and trace goods by expiration dates and handle lot tracking is mission critical. In the event of product recalls, having access to real time, accurate data helps to reduce the risk of illness and death.
Batch traceability
Expiry dates
Captures & tracks expiration date & test certifications
Capable of managing traceability of compounding facilities
Lot and expiration date configurable rules including FEFO, FIFO, LIFO and others, food and pharma grade
GS1 barcode automation for NDC, lot and more
Track & trace by serial number, lot, UPC, SKU, component, batch, package or vial
Traceability of components and finished goods
Tracks orders based on expiration date, serial number & batch number tracking
Tracks samples pulled from manufacturing for testing & use in laboratories
Traces lot numbers:

Back to suppliers
Through clients by lot or batch
Through outsourcers
Serialization – Pharmaceutical Warehouse Management System
Supports serialization encoding requirements for U.S.
Supports, multiple different serial number formats within same system
Supports 2D Barcoding for serialized goods
Can receive data from packaging & record:

Global Trade Item Number (GTIN)
Serial number (between 6 & 20 characters)
Alphanumeric lot code
Expiration date encoded in GS1 Data matrix symbol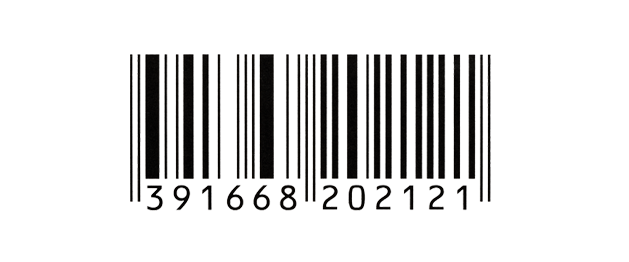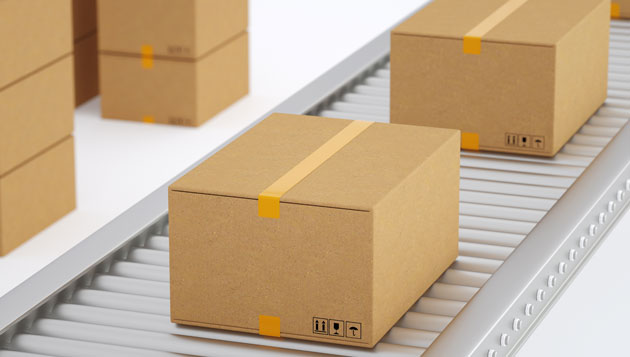 Aggregation in MetaPharma WMS
Records & stores serial numbers & their relationship to serialized containers
Lowest unit of measure would have true serial number
Every level up would be a license plate for an infinite number of level
Allows previously aggregated & seals shipper cases to be opened, items removed & aggregation updated using simple package conversion task
Supports manually adjusting shipper case aggregation
Allows users to manually build aggregation of items into shipper cases & shipper cases into pallets
Recorded aggregation information can be transmitted as Advanced Shipping Notices (ASNs)
Able to "drill down" for more details in reports
Able to provide & use IARW reports
Faster and More Accurate Physical Inventory Counts for Pharmaceutical
You need an accurate pharmacy inventory and valuation. What you don't need is a product count that creates operational challenges and headaches for your staff. By choosing MetaPharma execute your physical pharmacy inventory, you'll get exactly what you need.
Cycle counting helps inventory managers identify significant warehouse issues before they show adverse effects. Pharmaceutical companies can greatly improve the accuracy of their inventory and financial statements by timely capturing and monitoring cycle counts.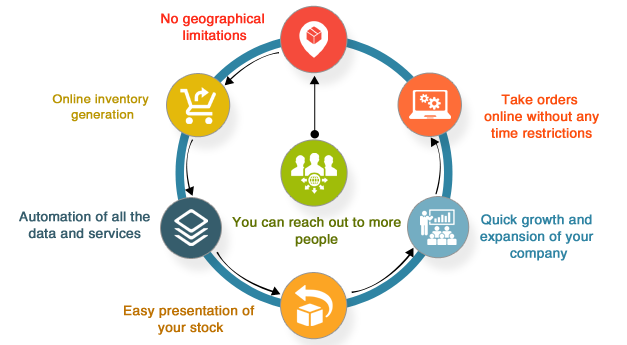 MetaPharma Lot Tracking Solution
MetaPharma offers lot tracking functionality as part of an all-in-one inventory and accounting ERP solution built on Microsoft Dynamics 365 Business Central.
Lot tracking helps your business with product traceability to keep track of which of your customers received specific groups (or shipments) of items and when they were received. The supplier you purchased from and date in which the items were purchased is also recorded allowing you to track an individual group of products (or shipment) from your supplier to your warehouse and then ultimately to your customer.
Lot tracking is a core component in achieving FDA compliance for many businesses. This feature of MetaPharma also allows you to perform lot costing – tracking actual costs instead of FIFO or average.
Key Features of MetaPharma Lot Tracking Solution
Aids in achieving FDA compliance
Track internal and external lot numbers
Pre-assign lot numbers to faciliate FIFO methodology which allows for shipping earlier expiry dates first
Manage best before and expiry dates
Simplify product recalls and warnings
Auto-generate lot numbers if desired
Track as many or as few items as needed
Optionally print lot numbers on packing slips or invoices
Allows for accurate margin calculations when a single SKU is used for special one-time purchases
Track product end-to-end from your supplier to your warehouse and ultimately to your customer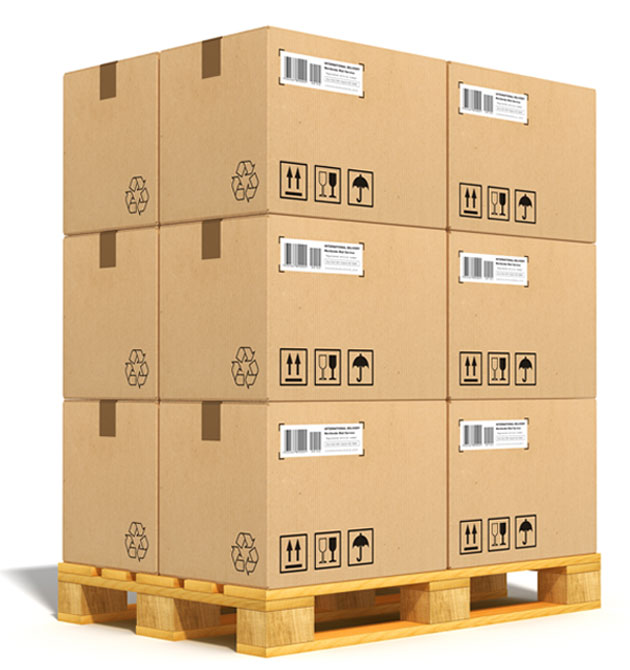 Let our experts guide you on how to unlock the best of inventory control for your business.