Microsoft Business Solutions offer multiple deployment options. Choose to have your Dynamics ERP system hosted in the industry-leading, Microsoft Azure Cloud, co-located at a dedicated Data Center, or using your own hardware on-premise. Azure Cloud computing, also known as SaaS (Software-as-a-Service), allows you to have your data and applications available to you virtually anywhere via the internet. An on-premise deployment allows you to utilize your existing infrastructure and hardware, while still offering remote and web access to your entire system.
Microsoft Azure Cloud Apps Deployment
One Business Solution
Microsoft Azure Cloud delivers all of the necessary infrastructures for your Dynamics ERP solution. Microsoft Azure, Microsoft SQL Azure and Microsoft Office 365 provide everything you need.
Access the system via a web browser, or use the tablet apps. Real-time information is always available, and better information means better decisions. MetaOption offers the Microsoft Azure Cloud for Microsoft Dynamics ERP solutions, or we can work with a dedicated hosting Data Center.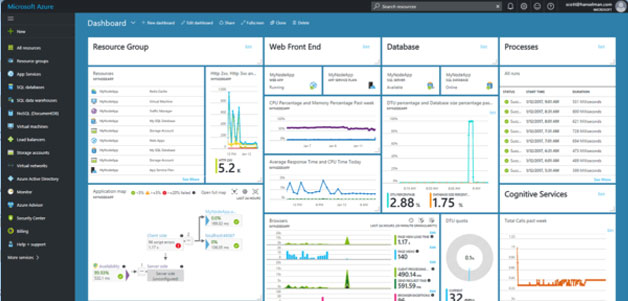 Hosted ERP solutions allow you to:

Minimize your initial investment
Lower your startup costs by avoiding upfront hardware and software purchases.

Get up and running quickly
Cloud ERP solutions generally offer faster deployment options.

Manage your cash flow better
Support your business as it grows with low and predictable costs that scale with actual use of your solution.

Scale the solution as needed
Microsoft Azure Cloud ERP solutions offer scalability that fits to your organizations exact needs and can be adjusted as your needs change.

Maximize internal IT resources
Free up your internal IT staff for tasks that provide more value to your organization.
On Premise Deployment
With an on-premise deployment, your Microsoft Dynamics ERP software is either hosted at your location, on your own servers or with a Data Center provider of your choice. MetaOption can work with you to set up the necessary hardware and software, using new servers or an available server you already own. Either MetaOption or your in-house staff can then maintain and support your on-premise solutions.
With on-premise deployment, you can: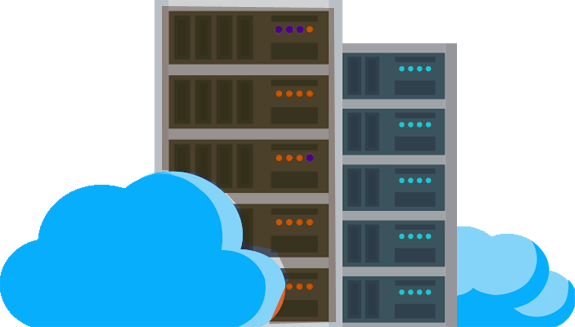 Leverage existing investments
Reduce costs by using the hardware and software you already own, You can also purchase a traditional perpetual license and have it hosted by a partner.

Guarantee predictable performance
On-premises solutions are not subject to fluctuations in performance or availability due to the Internet (although on-premises solutions are not necessarily faster than hosted ones)

Easily connect with legacy systems
While most cloud solutions can connect with existing equipment, on-premises solutions can always do so

Support compliance requirements
Ensure compliance with security and other business policies that require on-premises solutions
Which Deployment Option Fits Your Needs?
To make the most of your resources and data while meeting your operational and compliance needs, we'll help you find the right option for your application migration.