Effective Microsoft Dynamics Custom Development Services
Your business needs technological advancement. This is an indisputable fact. The transition may not be smooth for many businesses even if the upgrades or migrations are not a big leap. However, you can hire the best consulting services – MetaOption for your development.
The biggest advantage of this hiring is you are entitled to the benefits of onshore oversights with the capabilities of offshore services. Whether it is the Microsoft Dynamics 365 Business Central customization development or Microsoft Dynamics NAV development, you can expect every solution customized from us. The dedicated technical expertise will not only ensure your development to be top-notch, but it will also be fast-paced.

Customized Solutions for your Business Requirements
The Microsoft Dynamics Custom Development Services give you access to critical data with quick dashboard, applications – both internal & external and exclusive reports. MetaOption keeps the customization industry-oriented. We have worked in many industries including, but not limited to healthcare, retail, eCommerce, Banking, Financial institutions, the supply chain for manufacturing units, and many other industries.
Services We Offer with Customized Solutions
Our entire team is deeply involved in all Microsoft Dynamics 365 solutions projects. With years of experience, we have a complete idea about the extent of modifications that are viable for your business. Here is a brief insight into the customizations we offer:
Customized forms that meet your corporate needs. They are interactive, simple, and relevantly customized to seek complete information.
customization and offering hierarchical authorization ensuring both ease of employees and security.
Microsoft product, we can easily offer 3rd party integrations that are functional & effective.
Custom web source implementation for GUI.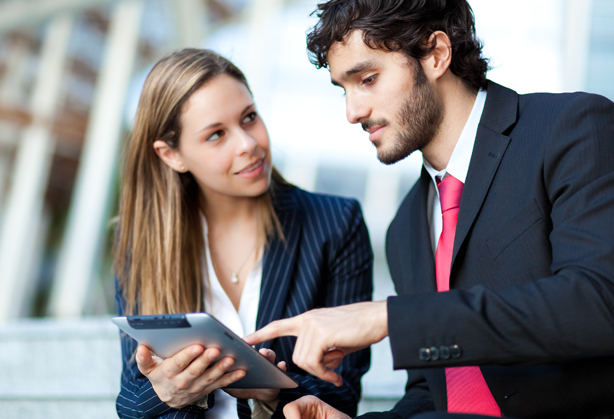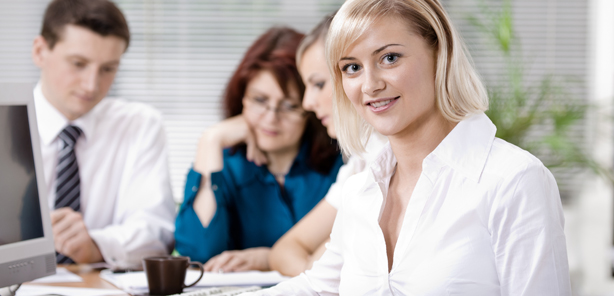 Optimizing the solutions for use on multiple devices like smartphones, tablets, desktop, etc. with equal finesse.
Plugins development.for emails, notification templates, etc.
Role-based security features and accessibility implementation.
Benefits of Microsoft Custom Development
Increased efficiency by leveraging upgraded solutions
No hampering to the end-user experience
Ongoing support from the Microsoft Dynamics 365 solutions experts
Employ best practices for your ERP & CRM systems
Synchronized work across the company with customized cloud solutions
Custom reports and modifications to the existing system.
Real-time access from anywhere, at any time.
Ability to cater better to your customers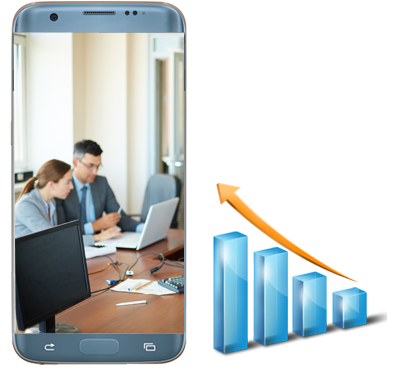 Training Post the Implementation of Microsoft Dynamics 365 Business Central solutions
Dynamics 365 Business Central Custom Development
The Microsoft Dynamics 365 solutions suite has been developed remarkably to suit your needs.However,the exact application may not suffice your needs or might be too complicated for your use. The most advantageous feature of this suite is its customizability.
And, this is where the ability of experts like those at MetaOption comes into the picture. Our consultants take into account every feature and customize it to your particular requirements.
Due to the customized development, it becomes important that we also provide relentless support to train your team for hands-on expertise with the implemented solution. We assist you in providing the complete training to your in-house team in a way to become independent and self-sufficient. Thereafter you do not require any additional help.
We believe in maintaining a long-term relationship with our clients and are therefore available 24*7 to offer any support needed.
Let our experts guide you on how to unlock the best of development services for your business.