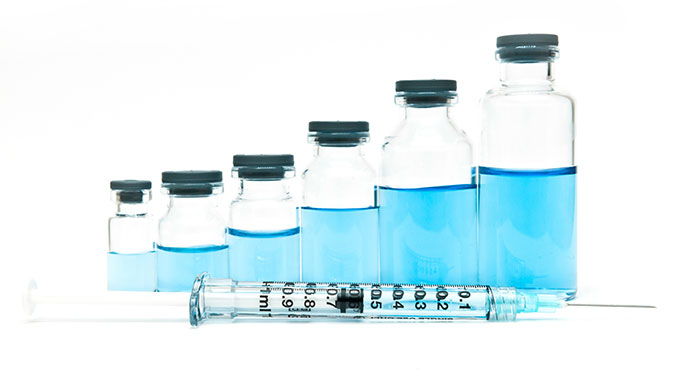 Track &Trace in the pharmaceuticals industry is now seen as a global mandate. However, some of the laws may differ from one country to another. This is why most pharma companies are looking to improve their product traceability in the supply chain to remain in compliance. Also, serialization is now proven more effective with no errors and drug theft than other solutions such as sturdy packaging and traceable 3D hologram models.
Whereas, MetaOption offers solutions for the application of serial numbers at packaging and product visibility to and beyond the warehouse edge. With comprehensive functionality and 10 years of experience with industry standards, it enables fully-serialized warehouse processes to meet DSCSA mandates for traceability, as well as standard integration with Microsoft Dynamics 365 Business Central and WMS.
Benefits of Serialization of Pharmaceutical Supply Chain
Better understanding and communication among cross-functional teams.
Easy end-to-end implementation across the supply chain
Efficient sealing of supply chain loopholes to combat drug counterfeiting and packaging mistakes
Minimal human intervention is required, making serialization a fool-proof, effective way to ensure brand authenticity and reduce batch recalls
Better market visibility down to individual drug demand. This helps by allowing for more efficient drug distribution.
Warehouses and inventories need to be equipped with a fortified drug distribution plan.
Full compliance with government traceability regulations
Reduction of counterfeit drugs and compromised quality.
Final Thoughts
Overall, serialization in the pharmaceutical supply chain plays a significant role in avoiding drug theft, counterfeiting, batch recalls, and other potential threats. However, every pharma company wants unique serialization processes to meet its supplies. The latest serialization software uses advanced analytics for better drug distribution and fewer stock-outs.
Also, with government orders requiring drug organizations and their production network sellers to comprehend and dominate the specialized delicacies of executing serialization at clump and case levels with an end goal of sustaining their store network and enhancing visibility, these organizations should be ready to conquer any difficulties that appear.
For more information and to implement Pharmaceutical ERP contact us today at MetaPharma.