Consistency, quality, and safety are all important factors in process manufacturing, even more so when it comes to pharmaceuticals. Being compliant is one of the biggest challenges a pharmaceutical company faces and no compromises can be made. MetaPharma, a Pharma ERP solution that is suitable for pharmaceutical manufacturers contains a Quality Management System and control functionality. It covers the whole process – from the purchase of raw materials to the manufacturing and post-manufacturing stages.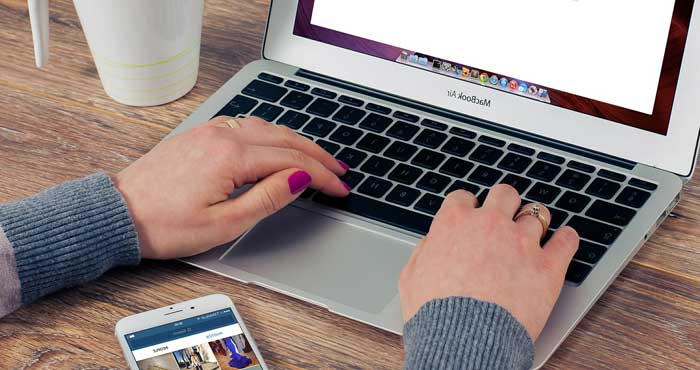 Purchase of Raw Materials
MetaPharma allows the manufacturer to buy raw material from approved and verified vendors only. Once the raw ingredients have arrived, they need to pass inspections and go through a checklist to determine whether they are safe to use.
Manufacturing Stage
During this stage, documents that describe each process in detail and which must stick to the letter help employees maintain quality standards. It includes input material lists which makes tracking raw materials a much easier task. One thing you should be looking for in a Pharma ERP is whether it supports the first expiring, first-out principle in manufacturing. This will help you maintain consistent quality, lessen the risk of selling an expired product, and cut costs.
Assurance of Quality
After the product has been manufactured, it is tested to ensure it is up to the quality and specification standards. MetaPharma can let you set different levels of approval and establish an internal workflow and segregation of duties. Also, it allows for the use of E-signatures and electronic records related to approvals and validation which are often required by a number of guidelines.
Something that may not seem directly linked to quality assurance but is in fact deeply intertwine is plant maintenance. Also, MetaPharma a Pharmaceutical ERP system lets you perform plant maintenance and prevent issues according to CAPA or GMP regulations, leading to timely and cost-effective production, increased quality control, and enhanced delivery performance.
Benefits of Integration of Dynamics 365 Business Central with MetaPharma
Comply with all traceability regulations such as the Falsified Medicine Directive (FMD) or UDI regulation
Combat counterfeiting and secure brand authenticity
Manage short delivery windows and respect SLA's
Secure your distribution channels
Ensure quick resolution of recalls and claims
Enjoy efficient, worry-free project implementation with a single point of contact
For more information and a tailored demonstration contact us at MetaOption.