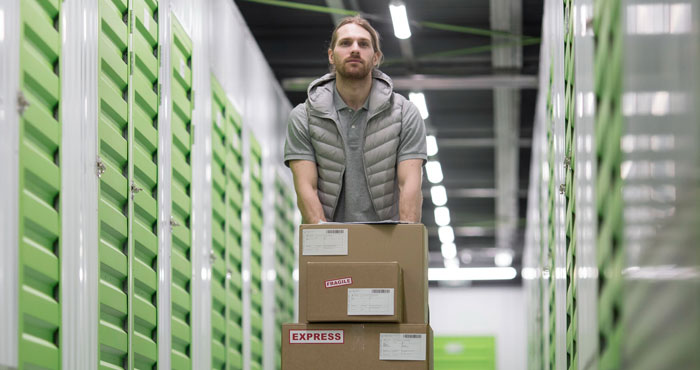 Managing a pharmaceutical company isn't an easy task, as it's one of the most complex and highly regulated industries. Whereas, pharma companies are compelled to alter their compliance practices to conform to changes in regulations and stringent anti-corruption laws. In this article, we will look at how Important is 
ERP software for pharmaceutical distributors
. As with most other industries, pharmaceutical companies are also expected to continuously increase their productivity, streamline their operations and optimize their competitive advantages.
However, it's not effective to oversee and handle this all manually. Rather, modern pharma companies are now deploying ERP systems to aid with processes such as sales functions, batch production, quality assurance, inventory control, and accounting.
Pharmaceutical Distributors
Pharmaceutical distributors play a middleman role between the manufacturers and patients. If the pharmaceutical distribution is interrupted or mismanaged then the manufacturers might not be able to deliver the pharma drugs to the patients and hospitals in a proper, secure and timely manner. This could put the patients' lives at risk.
Role of Pharmaceutical Distributors
As logistics experts, distributors do not manufacture, prescribe or promote medicines. Distributors also do not make clinical decisions as to who should or should not receive medicine or what medicine is best for a particular patient. Getting a medicine starts with a prescription, and distributors help make sure that what your healthcare provider prescribes gets to your hospital, pharmacy, or other healthcare facilities safely, securely, and reliably.
ERP for Pharma Distributors
A pharmaceutical distributor, while still operating under state legislation, will not be as closely regulated as manufacturers and as there are plenty of solutions that will let you create a manufacturing record and trace product genealogy you will have a bit more room to choose the best solution for you. It means that we can now look at more agile and cloud-based ERP products, such as Dynamic365.
For example, Meta-Pharma with the integration of Dynamics 365 Business Central, a fully integrated Microsoft ERP Solution is considered a good choice for many mid-sized pharmaceutical distributors these days.
Benefits of Pharmaceutical ERP Software Solutions for Pharmaceutical Distributors:
Meeting Regulatory Requirements
Inventory Management
Distribution Management
Document Control and Management
For more information and a tailored demonstration contact us today at Meta-Pharma.