Efficient business processes, centralized management, quick decision-making, and clear analytics have become essential for any business to grow in the modern-day scenario. Each industry has its own reasons for implementing suitable ERP software. Whereas, ERP for Pharma Industry not only enables the consolidation and integration of pharmaceutical manufacturing processes across multiple units but also helps businesses to keep track of operations across the organization.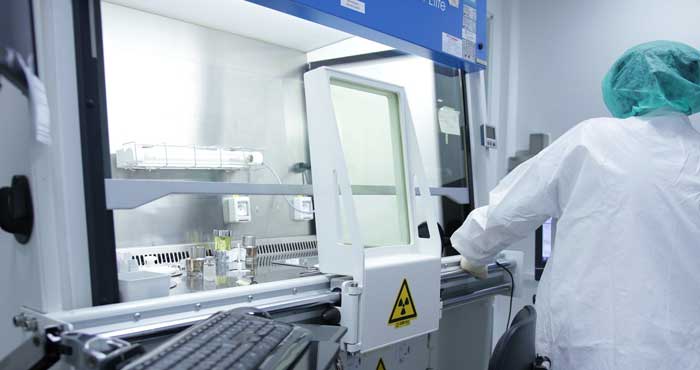 MetaPharma, an Advanced Pharmaceutical ERP solution helps businesses in organizing their procurement processes, while reducing production and delivery time. Also, it helps manufacturers to be in compliance with cGMP requirements, in addition to providing a simple and cost-efficient process model. Being an ERP for Pharmaceuticals Industry, it understands formulation management requirements and integrates with your operations to provide real-time information.
Important Features of ERP software for Pharma Industry
Mobile Warehousing Management
DSCSA Track & Trace Compliant
CSOS and ARCOS
Quality Control
Orange Books
Executive Dashboard
Serialization Lot and Serial Number Traceability
Bill of Materials
Benefits of ERP Software in Pharmaceutical Manufacturing
MetaPharma, Pharmaceutical ERP system offers the following benefits:
ERP systems for Pharmaceutical Manufacturing ensure absolute compliance to the stringent regulations
Eliminate risk by delivering safer products of superior quality at the right price and right time
Introduce new products to market faster and cheaper than competitors
Real-time batch monitoring to make accurate business decisions
ERP software for the Pharma Industry help maintain formula secrecy
Respond quickly to customer demands
Smoothen operational process flow and enhance profits
Enhance the quality, consistency, and speed to deliver drugs to market
Control costs through reduced wastage, optimum material utilization, and inventory management
Pharma ERP software offer end-to-end bi-directional traceability, from the raw material to the finished product
This way, ERP software for Pharmaceuticals helps manufacturers streamline their entire operations and take a proactive informed decisions to outlast the competition.
For more information and a tailored demonstration contact us at MetaPharma.