Processes in Pharma companies expand to include a multitude of sections especially research and development of new Pharmaceutical products. Usually setting up new processes or researching for new medicines comes with the baggage of a huge investment which the Pharma Company may or may not want to incur. In such cases, the company can outsource the specific task to Contract Manufacturing Companies that provide specific and comprehensive services from drug development through the manufacturing of the drug.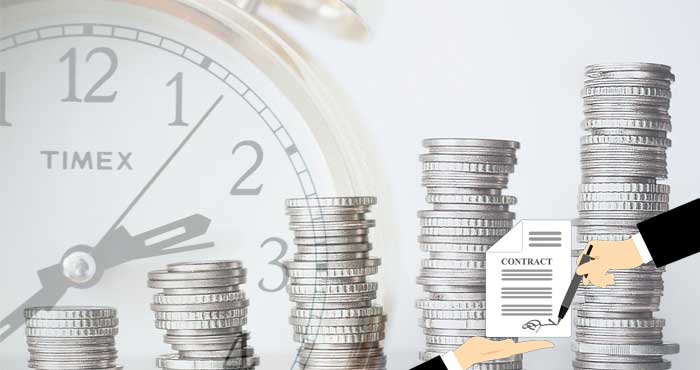 This helps the major Pharma companies to scale higher by outsourcing. The outsourced company in this way becomes a part of the client company for that particular project and duration. Since the stakes are pretty high, the Pharma Company would like to keep monitoring the progress of the Contract Manufacturing Organization regularly.
To bring the Contract Manufacturing Organization online with the parent company, MetaPharma an ERP solution that is suitable for pharmaceutical manufacturing companies plays an important role. Here are the following reasons to support the statement:
Project Overview
Contract Manufacturing Organizations are emerging as a single comprehensive source provider for outsourcing clients, from drug development through commercial manufacturing. In this case, the management can use MetaPharma for a Pharmaceutical Manufacturing company to see the stage that the vendor is in, what all has been done before, the extensive documentation, and forecasting important timelines based on the progress. An interactive dashboard can help the management see and give their feedback to the Contract Manufacturing Organization in terms of the timelines or the processes.
Safe Data Sharing
During research and development, there is a lot of data creation. Which the management might want to go through. They may find that the traditional ways of sharing are not safe and can take the help of MetaPharma (ERP). Where data is mapped to specific people and can be set with multiple steps of authority for viewing.
Also, the information in a pharma company becomes an asset, from the initial record to how many levels of modification have been over can be trackback to the user.
Reduced Overheads
The reason why Contract Manufacturing Organization comes into the picture is that they have specific technical knowledge and experts which the company might not find feasible to hire independently otherwise. Also, the parent company gets the benefit of hiring experts without much change in the overhead. Costing, forecasting, and calculating the ROI are some of the essential elements that can be done easily with MetaPharma for a Pharma contract manufacturing company.
Identification of Leaked Data
A lot is astray in data leakages especially when there are multiple departments, suppliers, and vendors who try to bring it on one platform. Hence, with the implementation of MetaPharma an ERP solution, a lot of data flows in a structural format, and leak data can be identified and stop. This helps to save a lot of money and will get an accurate forecast of sales, supply, and development.
For more information and a detailed demonstration contact us today at MetaPharma.